Build Secure, Seamless Student Experiences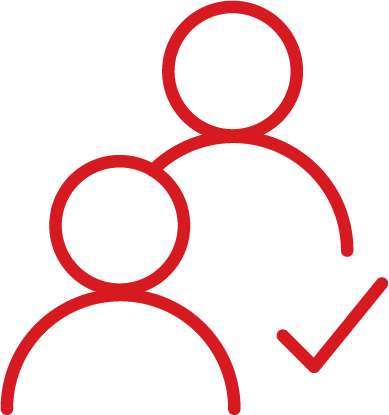 Credential lifecycle management
Safetrust makes managing thousands of user credentials simple by enabling administrators to grant and revoke access over-the-air from one intuitive portal.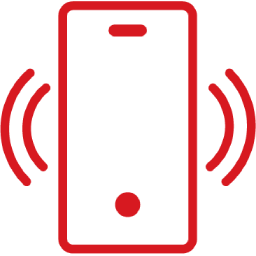 Boost student satisfaction
Modernize the access experience for students by offering a touchless identity solution for accessing campus accommodation, making secure payments, and more.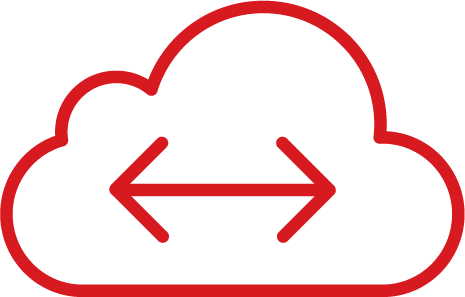 Secure, remote access
Enable users to connect remotely to shared resources and applications regardless of their location.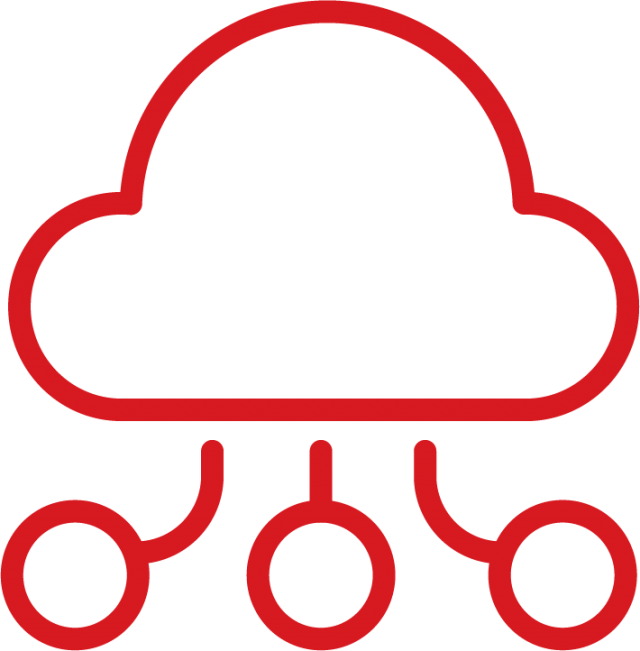 Fast Deployment
Reduce the IT burden of issuing printed ID cards to each student. Add new users and assign credentials with the click of a button, eliminating the cost and manual handling of traditional student IDs.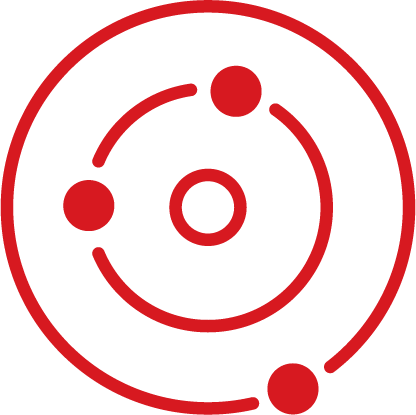 Leverage existing infrastructure
Extend and repurpose your legacy readers for touchless access while continuing to support all existing card types.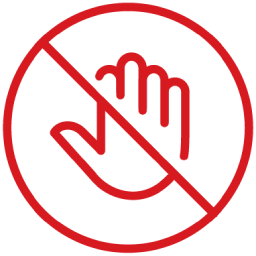 Situational-based alerts
Ensure students and faculty are always safe and informed on what is happening on campus. Notify users in real-time with instant alert capabilities through the Safetrust Wallet.
Seamless authentication to your premises and resources
Safetrust's hardware solutions upgrade your existing access points for touchless access within minutes.
Payment Services (Cafeteria, Vending Machine)
Go touchless with Safetrust
The Safetrust Wallet holds your secure virtual identity, providing touchless access to your premises, resources, and more. With end-to-end encryption and ultra-fast access, the Safetrust Wallet is a modern, secure way to give your employees, tenants and visitors uninterrupted access, wherever they need it.
Access management just a click away
Manage identity systems and people from one centralised portal on either your web browser or mobile device. The Safetrust Credential Manager makes managing access to your building incredibly simple regardless of the number of buildings and users you manage.
Designed to work with the tools you use every day
Connect your existing systems to Safetrust using our cloud-based APIs and Mobile SDKs. Less manual overhead – more control.