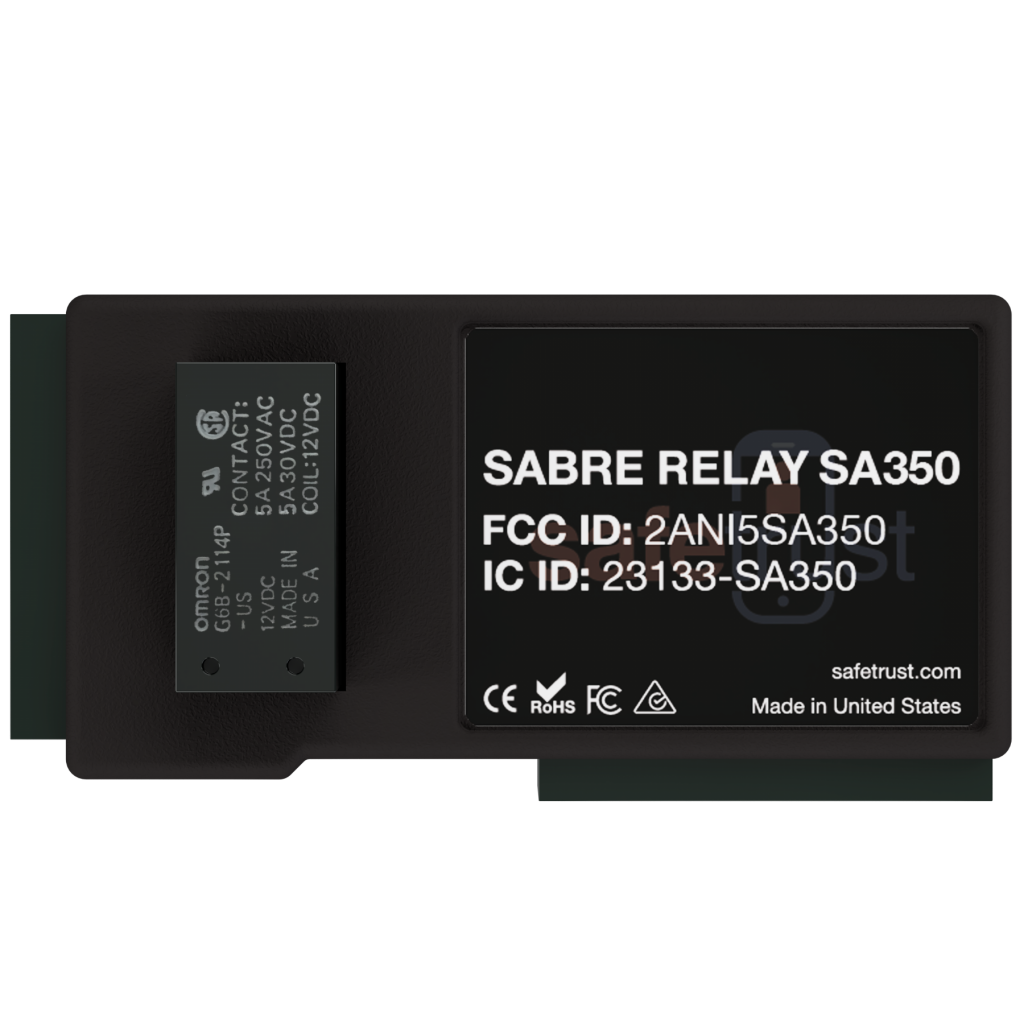 Upgrade your readers, not your entire system.
The SABRE RELAY is a combination Bluetooth Low Energy (BLE) reader with access controller management capabilities. Ideally suited for parking garages, remote buildings and single door offices where no existing cabling or reader infrastructure exists, the RELAY module enables users to gain access using Virtual Credentials stored inside the Safetrust Wallet.
Check out our install guide for the SABRE RELAY and see how simple it is to get started with Safetrust virtual credentials.
Seamless authentication to your premises and resources
The SABRE RELAY makes it easy to upgrade any connected or disconnected electronic lock for mobile access.
A Conversation with Jason Hart of Safetrust | Inside Access Control
In this episode of Inside Access Control, sponsored by the Security Industry Association, Lee Odess sits down with Jason Hart, Founder of Safetrust
Listen to the podcast