Secure your organization with touchless identity solutions
Vastly improve your situational safety and compliance with a frictionless access experience that's tailored to your organization, without compromising security.
Seamless access, your way
The Safetrust Wallet holds your secure virtual identity, providing touchless access to your premises, resources, and more. With end-to-end encryption and ultra-fast access, the Safetrust Wallet is a modern, secure way to give your employees, tenants and visitors uninterrupted access, wherever they need it.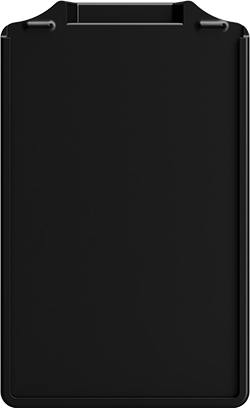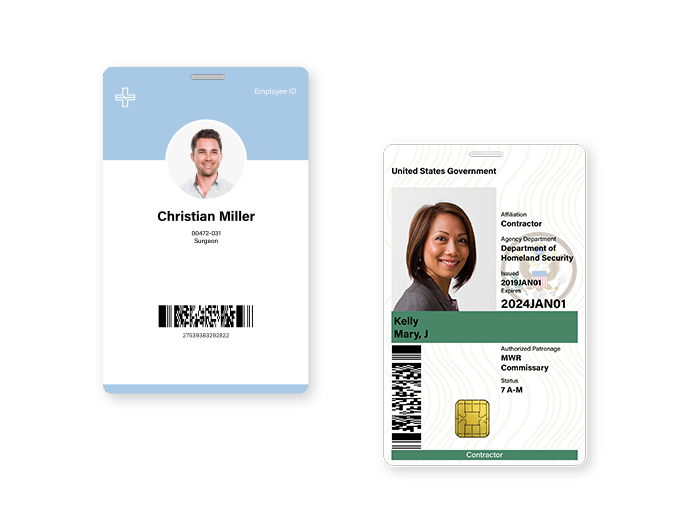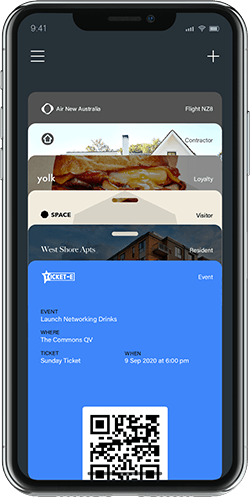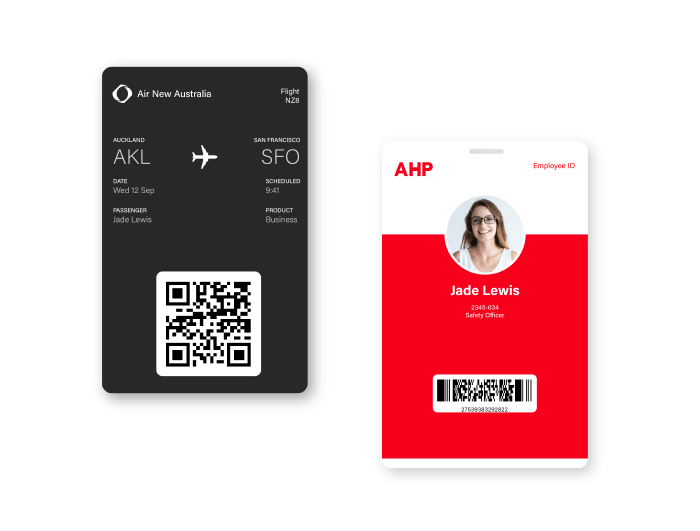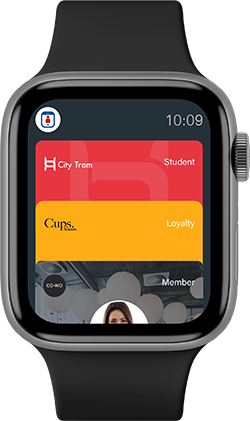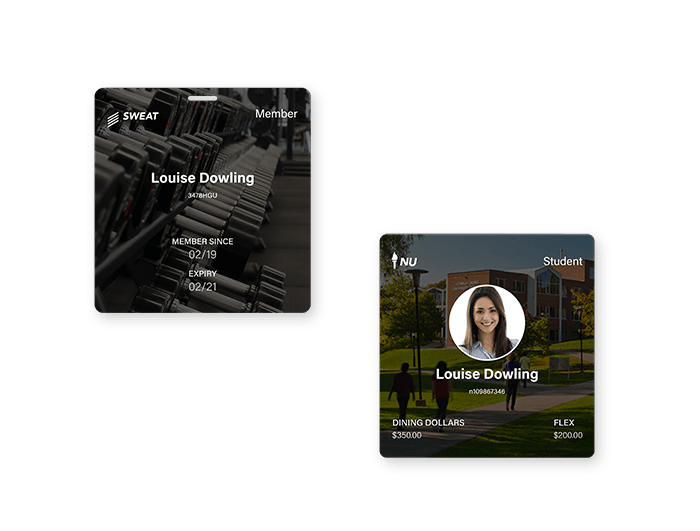 Return on Investment
Powered by

Safetrust customers experience a positive impact with rapid ROI. Independent analysis proves we are cost competitive whether comparing us to your existing card program, a new card program, or industry incumbents.
Based on Large Enterprise (population 100,00 users, 8500 access points, accounting for typical lifecycle events, suppliers, stock etc), May. 2020. Copyright © 2020 · D6 Research
Cost Neutral in 26 Months Against Existing Card Program
Against New Card Project 50% Less Expensive
over 5 Years
46% Less Expensive
over 5 Years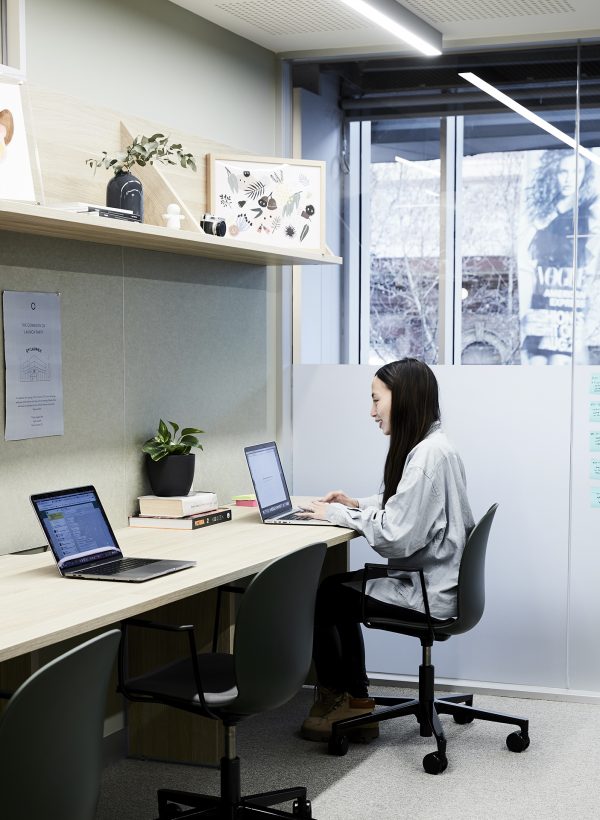 Our Partners












See what Touchless ID can do for your organization.
Contact Safetrust today to request a demo.
Contact Us