Touchless Identity, Seamless Access
Delivering a touchless access experience that makes the new workplace secure, healthy and convenient.
Play video
Secure your organization with touchless identity solutions
Vastly improve your situational safety and compliance with a frictionless access experience that's tailored to your organization, without compromising security.
Access that moves with you
Intent and presence-based identity that gets you where you need to go

Touchless ID to get you in
Stop fumbling for access passes. Safetrust works behind the scenes on your smart device to give you hands-free access wherever you need it.

Retrofit, rather than replace
Upgrade your existing legacy readers for touchless access while continuing to support all existing card types. No need to rip out or replace anything, ever.

Future-proofed
Don't deploy a deadend again. Safetrust is scalable, remotely upgradeable and leverages industry standards for interoperability.

Control spaces remotely
Create a safe, hygienic workplace that instills confidence in employees, tenants, and visitors by limiting access to specific areas when too many people are in one space.

Resource Utilization Management
Sense occupants around the building to understand and optimize the utilization of spaces and assets.

Real-time proximity monitoring
Utilize contact tracing technology and proximity records for all people entering your organization to confidently find and contain outbreaks before they escalate.

Strengthen Building Security
No more tailgating. No lost access cards. Your access identity and information goes through layers of encryption to ensure your data remains safe and secure, with non-credentialed individuals identified in real time.

Time and cost efficiency
Reduce the costs associated with onboarding and credential lifecycle management with one streamlined platform. Over-the-air permissions at the click of a button. It's that simple.

Reduce Deployment Time
One simple app that's easy to deploy and intuitive to use, Safetrust makes it easy to unlock a touchless workplace experience.
Seamless access, your way
The Safetrust Wallet holds your secure virtual identity, providing touchless access to your premises, resources, and more. With end-to-end encryption and ultra-fast access, the Safetrust Wallet is a modern, secure way to give your employees, tenants and visitors uninterrupted access, wherever they need it.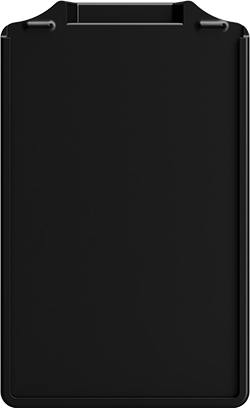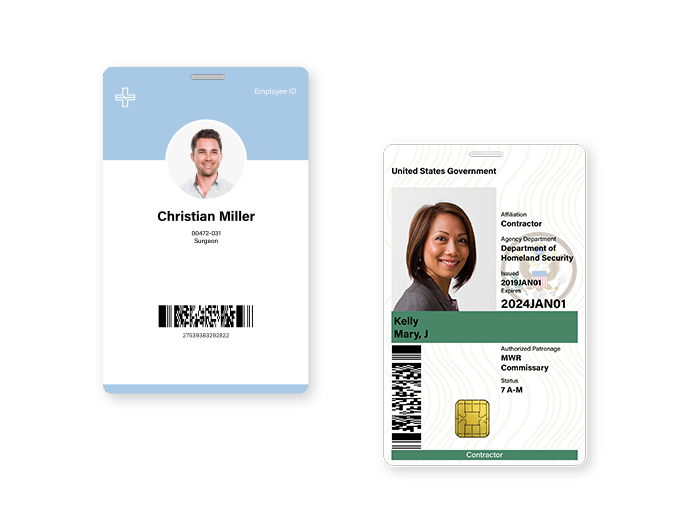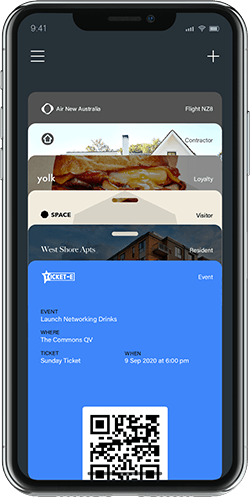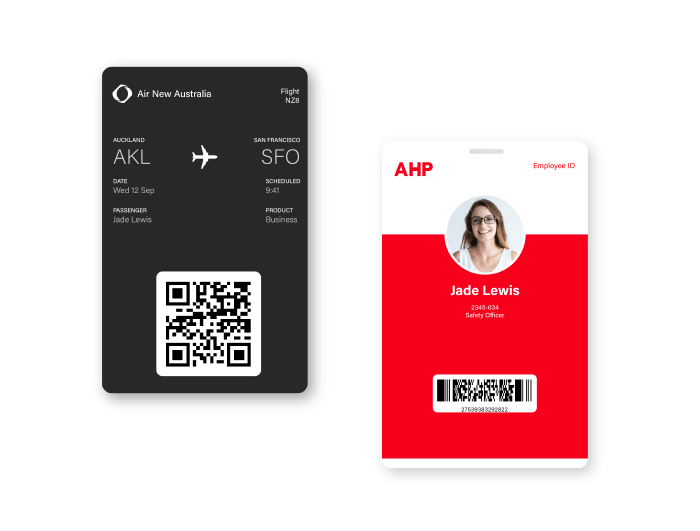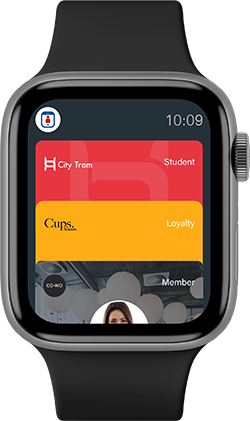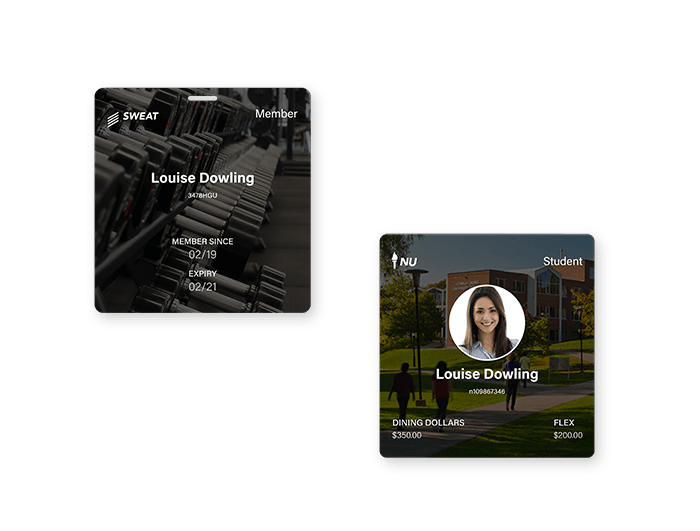 Against New Card Project 50% Less Expensive
over 5 Years
55% Faster Deployment
46% Less Expensive
over 5 Years
cost neutral in 26 months Against Existing Card Program
Return on Investment
Safetrust customers experience a positive impact with rapid ROI. Independent analysis proves we are cost competitive whether comparing us to your existing card program, a new card program, or industry incumbents.
Based on Large Enterprise (population 100,000 users, 8500 access points, accounting for typical lifecycle events, suppliers, stock etc), May. 2020. Copyright © 2020 · D6 Research