Secure, scalable and future-proof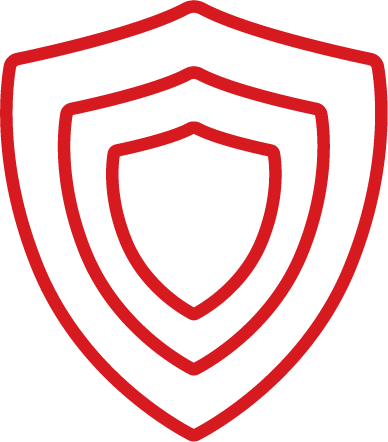 Standards-based architecture
Safetrust follows industry standard encryption protocols.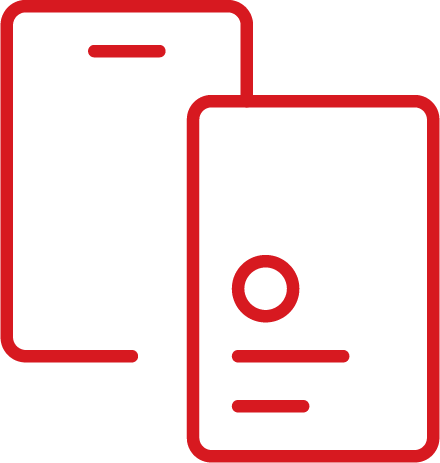 Support for derived credentials
Enable derived credentials from your existing government issued identity.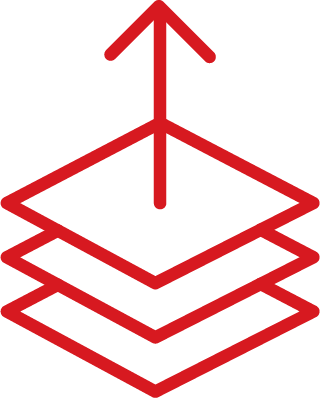 Leverage existing infrastructure
Extend and repurpose your legacy readers for touchless access while continuing to support all existing card types.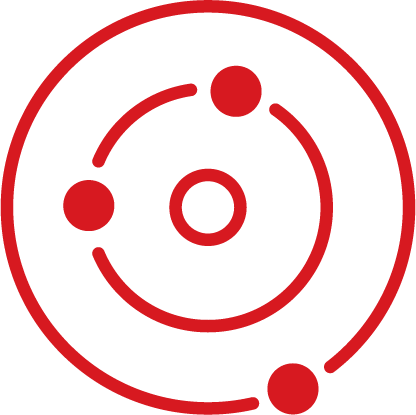 Proximity monitoring
Obtain proximity records for mobile devices in your workplace to find close contacts and potentially contain outbreaks before they escalate.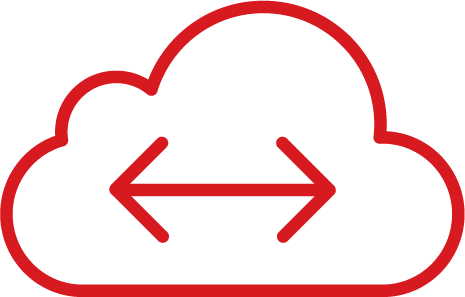 Secure, remote access
Enable users to connect remotely to shared resources and applications regardless of their location.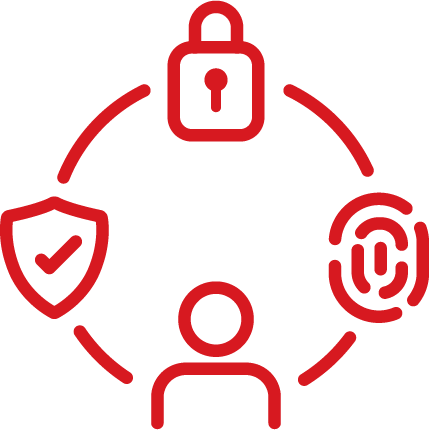 Ensure granular access
Improve security by placing additional controls over credentials based on the time of day, date, geographic location, as well as 2FA using a local biometric or PIN.
Seamless authentication to your premises and resources
Safetrust's hardware solutions upgrade your existing access points for touchless access within minutes.
Go touchless with Safetrust
The Safetrust Wallet holds your secure virtual identity, providing touchless access to your premises, resources, and more. With end-to-end encryption and ultra-fast access, the Safetrust Wallet is a modern, secure way to give your employees, tenants and visitors uninterrupted access, wherever they need it.
Access management just a click away
Manage identity systems and people from one centralised portal on either your web browser or mobile device. The Safetrust Credential Manager makes managing access to your building incredibly simple regardless of the number of buildings and users you manage.
Designed to work with the tools you use every day
Connect your existing systems to Safetrust using our cloud-based APIs and Mobile SDKs. Less manual overhead – more control.