Safetrust's IoT Sensor is packed with intelligent features
Bridging Legacy to Mobile Credentials
Supports 'Bring Your Own Key' (BYOK) so organizations can choose card manufacturers that best suit their design needs and pricing.
True Multi-channel Capable Reader
Supports BLE and NFC, including full Apple Pay support in enterprise models.
Ingress and Egress
Each sensor includes a multi-directional antenna array enabling more precise location of users, and can distinguish entries from exits and report both from a single sensor.
Enterprise Location-based Services
Employs a mesh network between devices making it possible to monitor people, objects, and conditions to provide actionable data.
Supports Wiegand, OSDP, and F2F
End users can change panels without changing readers. Easily switch between Wiegand, OSDP, and F2F and turn MQTT on or off.
For Your Existing and Growing Infrastructure
Breathe new life into your current readers with Safetrust SABRE Modules, and add IoT Sensors to new doors as you expand and grow — all managed centrally.
More than one secure way to gain access.
Whether you've migrated to complete mobile access or currently use a more hybrid approach, IoT Sensor supports a wide range of access control methods to create the perfect fit for you.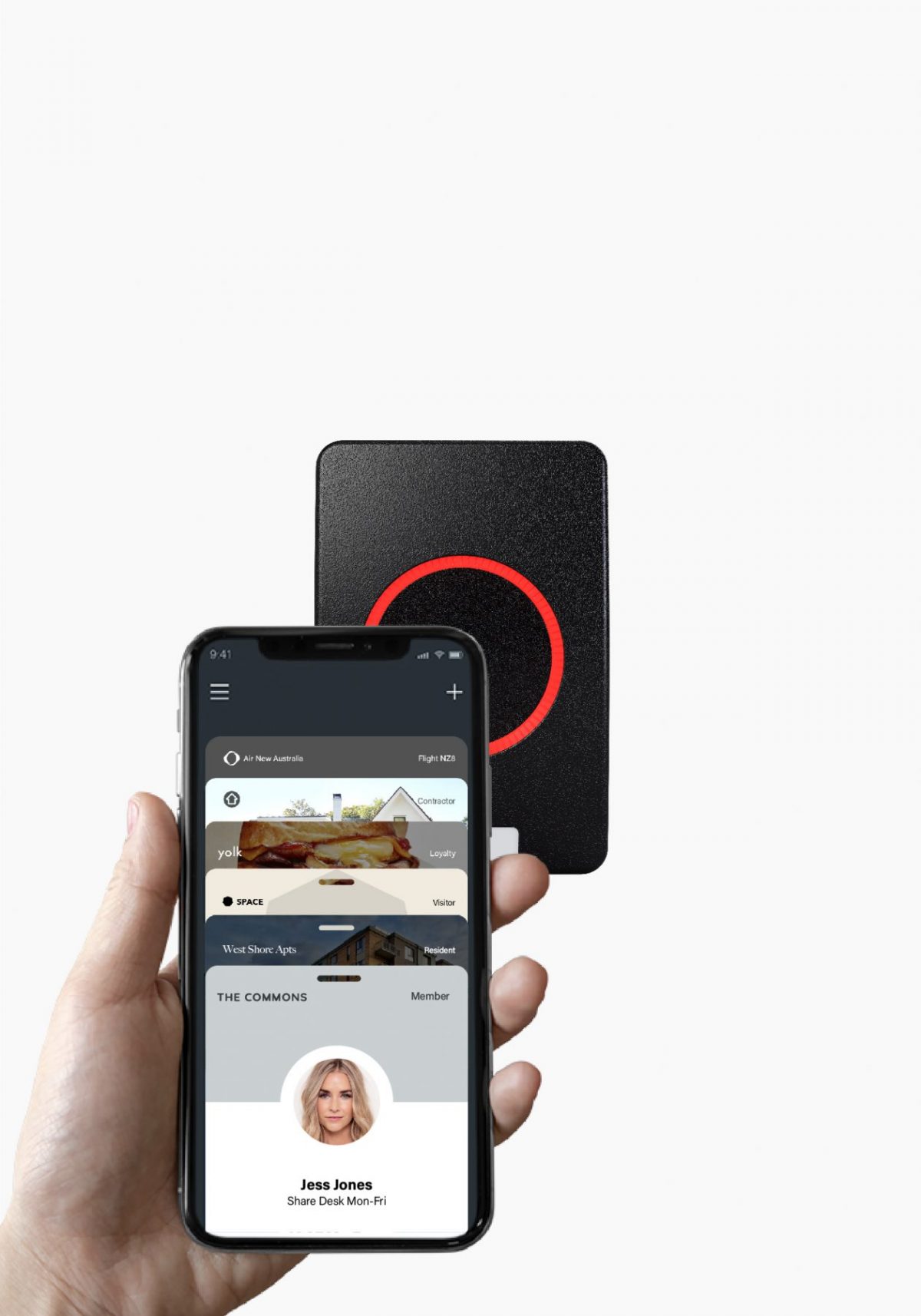 Unlock with Mobile Wallet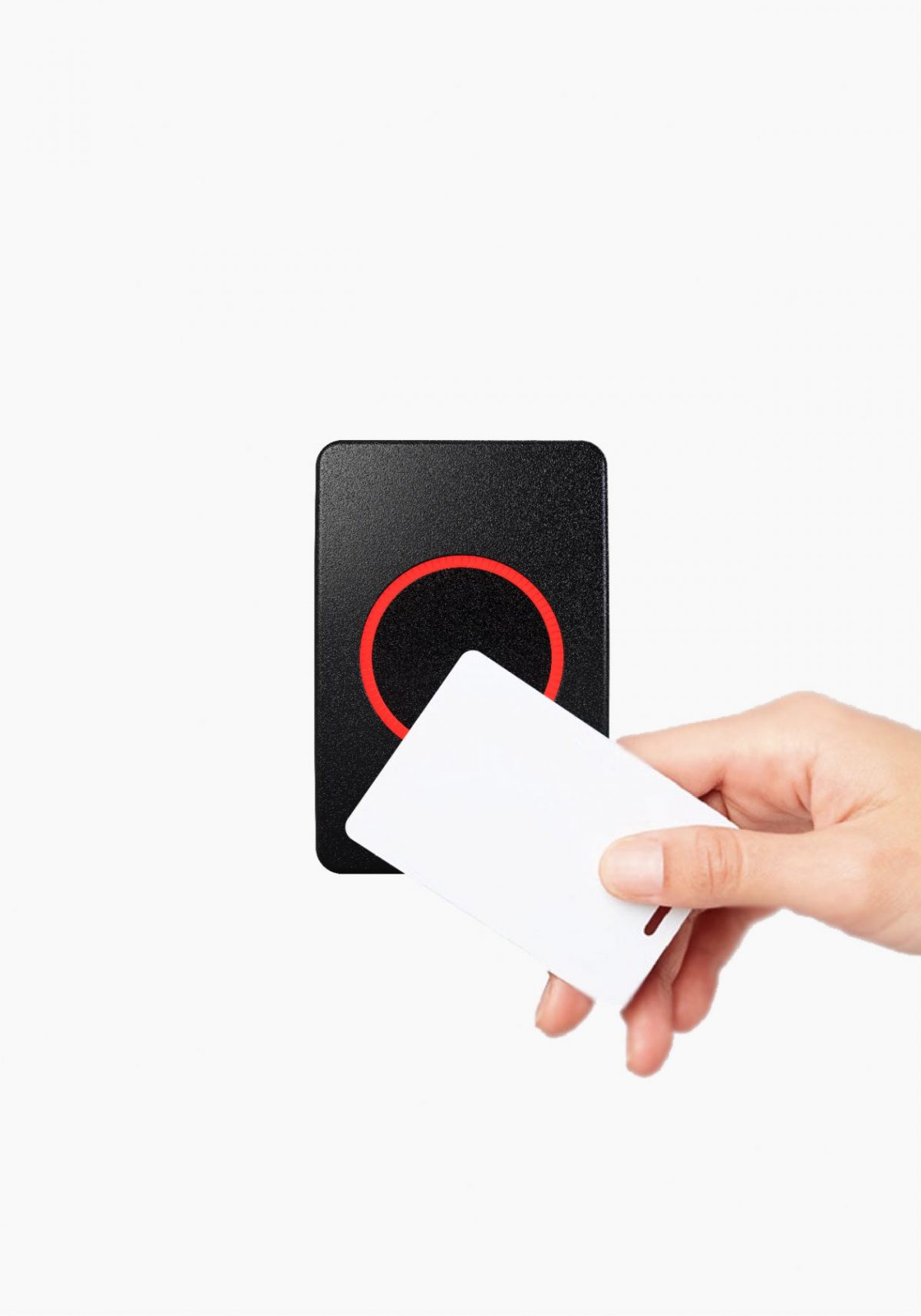 Unlock with Card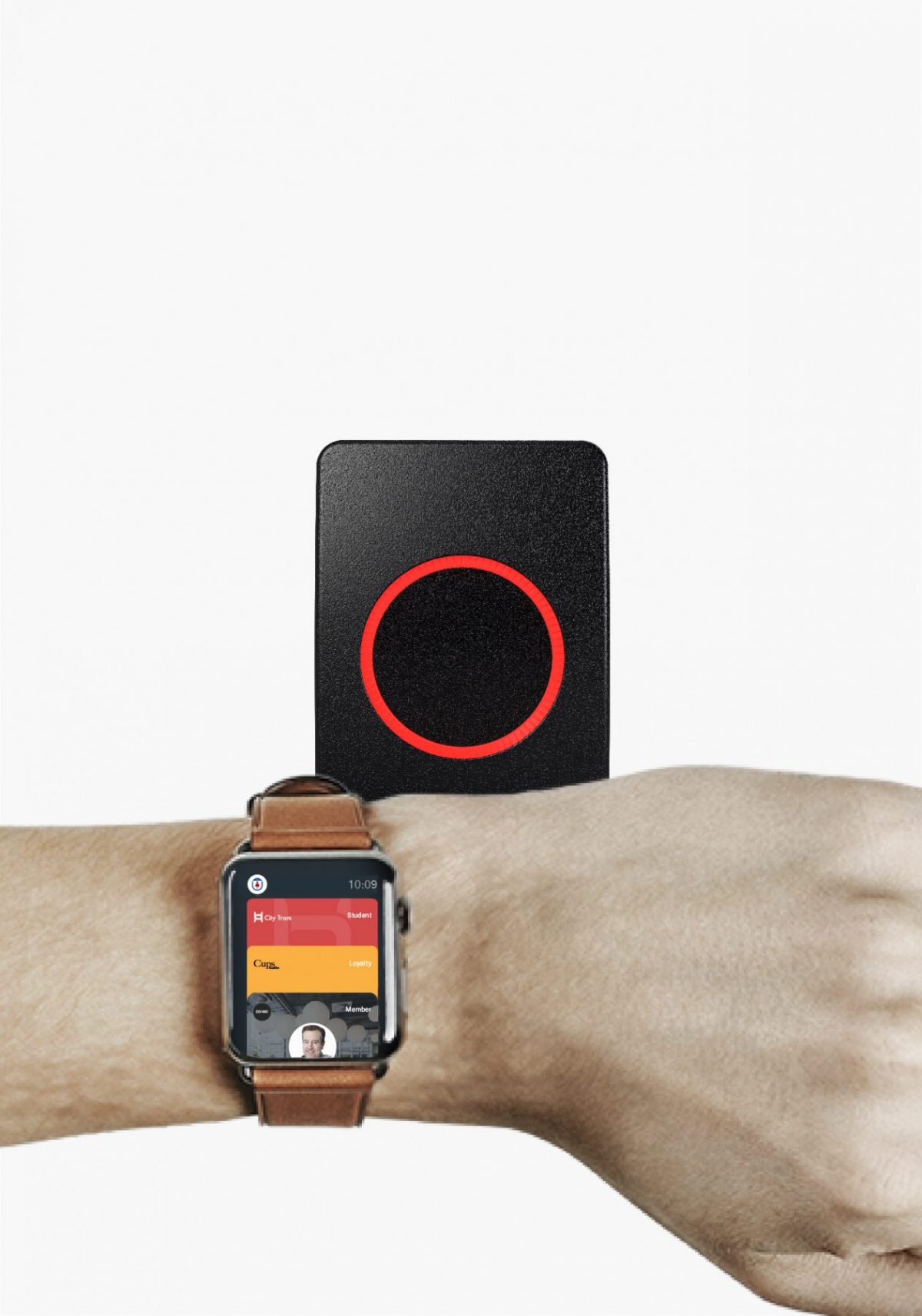 Unlock with Apple Watch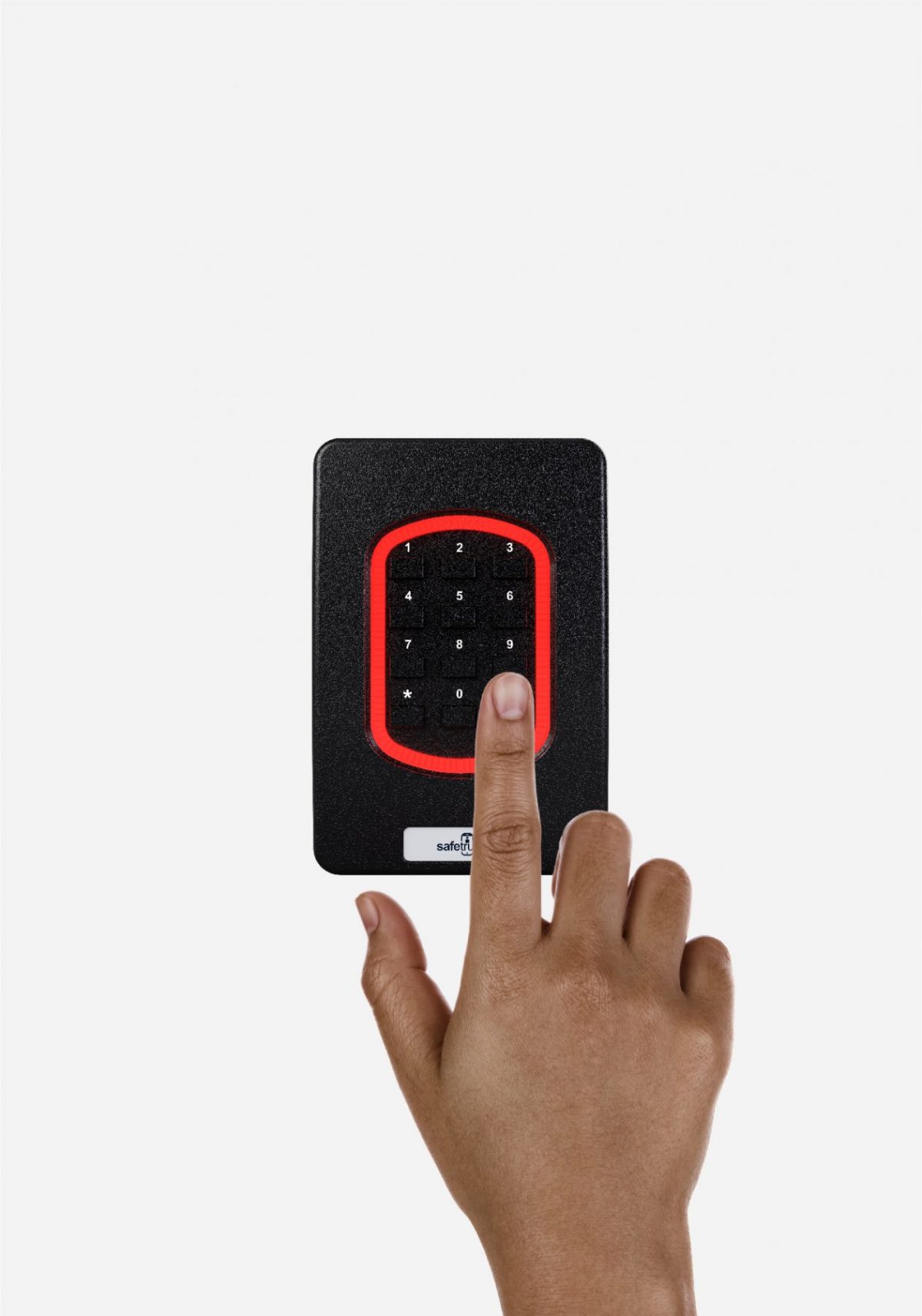 Unlock with Keypad
Choose IoT Sensor for your Greenfield deployments.
The IoT Sensor is the most advanced integrated reader and network-enabled sensor at the entryway and beyond.
Health Monitoring for the life of the system.
Safetrust management in the cloud provides out-of-band endpoint monitoring.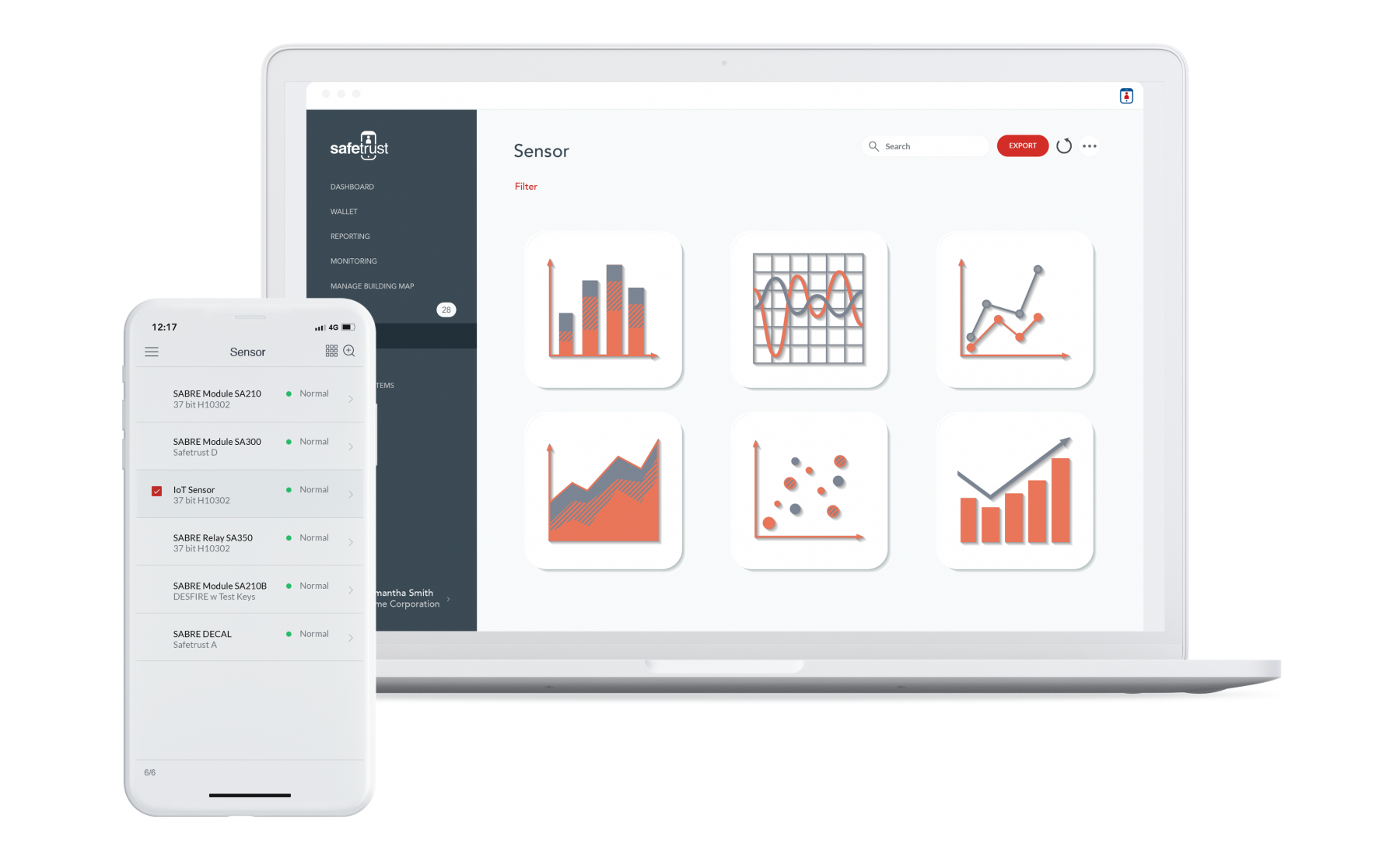 IP-connected sensors enable centralized health monitoring.

Typical challenges include:

Physical wiring

Power issues

Communication disruption

Lack of EAC feedback when there's credential read issues

OSDP and MQTT combine to provide meaningful data.
Powered by the Safetrust Wallet – your secure, trusted identity solution.
Store unlimited credentials in one secure location to give you hands-free access wherever you need it.

Leverage encrypted digital credentials and biometrics to increase security over cards.

Supports your existing legacy credentials and works seamlessly with your existing system.
Learn more about Safetrust Wallet
See the Safetrust Wallet in action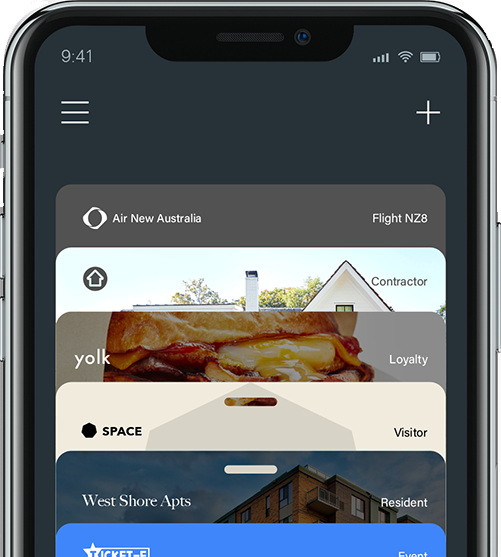 Our products are tried and tested around the world
Our IoT Sensors* (Mullion, Wall Mount and Keypad) have achieved regulatory and certification status over six independent agencies across the United States, Canada, Europe, Great Britain, Australia/New Zealand and India – with many more pending approval.
We're on a mission towards global compliance for our readers!
*Our IoT Sensor Mini is pending FCC approval.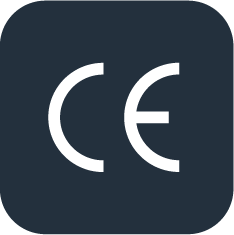 CE (Europe)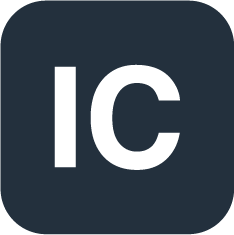 IC (Canada)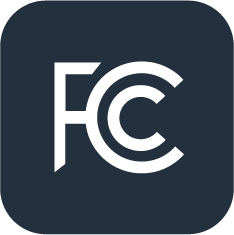 FCC (US)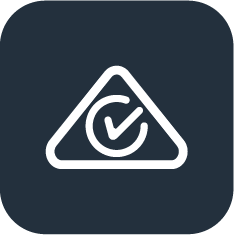 RCM AUS / NZ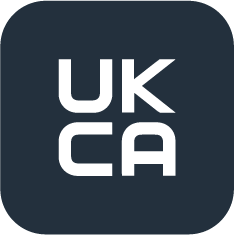 UKCA (Great Britian)
Awards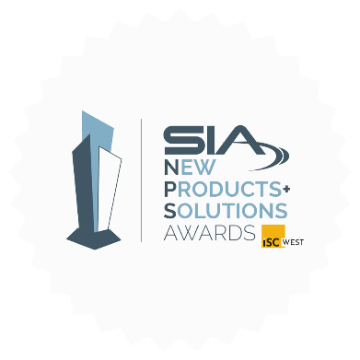 Access Control Devices & Peripherals
Hardware-Wirreless
Honorable Mention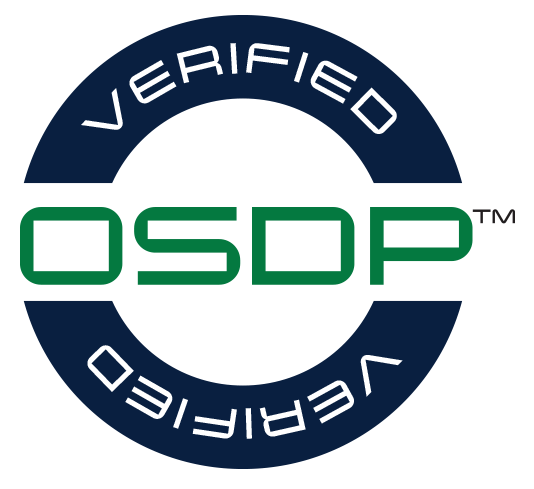 The First True Multi-Channel Capable Reader is OSDP Verified
Upgrade your security game with Safetrust's OSDP Verified IoT Sensor! Our IoT Sensor features OSDP's Secure Channel AES-128 encryption that meets federal government requirements. In addition to providing top-of-the-line security, OSDP also enables support for advanced smartcard technology applications, bi-directional communications among devices, and an impressive range of user interfaces. With OSDP's use of just 2 wires, installation is a breeze, and each reader contains advanced diagnostics and troubleshooting capabilities for easy maintenance.
*Pending final approval for the IoT Sensor Mini.