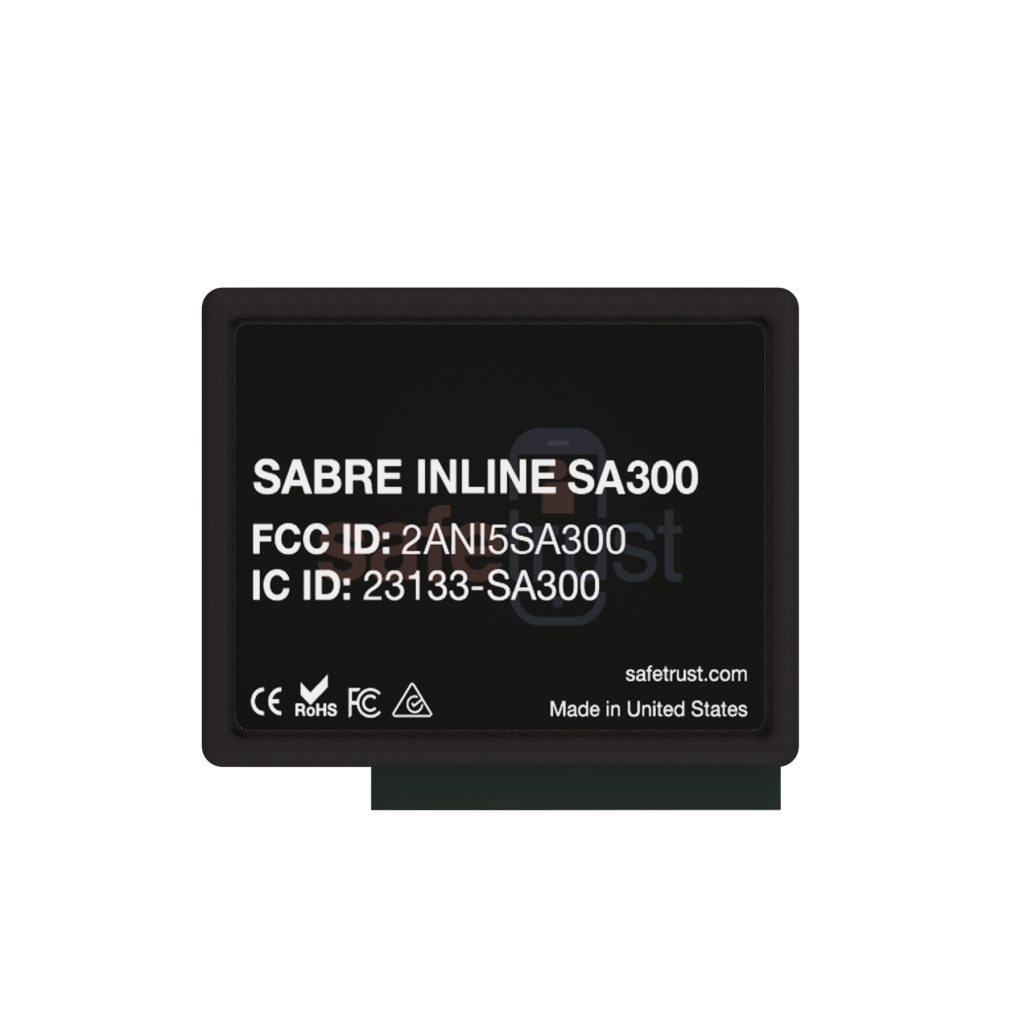 Upgrade your readers, not your entire system.
The SABRE INLINE makes it easy to upgrade any existing access control system with mobile access, without giving up support for your physical access cards. When connected between a host reader and a physical access control panel, the SABRE INLINE enables mobile devices and wearables to be used as a replacement or in-conjunction with existing card technologies.
Check out our install guide for the SABRE INLINE and see how simple it is to get started with Safetrust virtual credentials.
Seamless authentication to your premises and resources
Transform doors, elevators, parking garages, and more for seamless access using Safetrust mobile credentials.
A Conversation with Jason Hart of Safetrust | Inside Access Control
In this episode of Inside Access Control, sponsored by the Security Industry Association, Lee Odess sits down with Jason Hart, Founder of Safetrust
Listen to the podcast