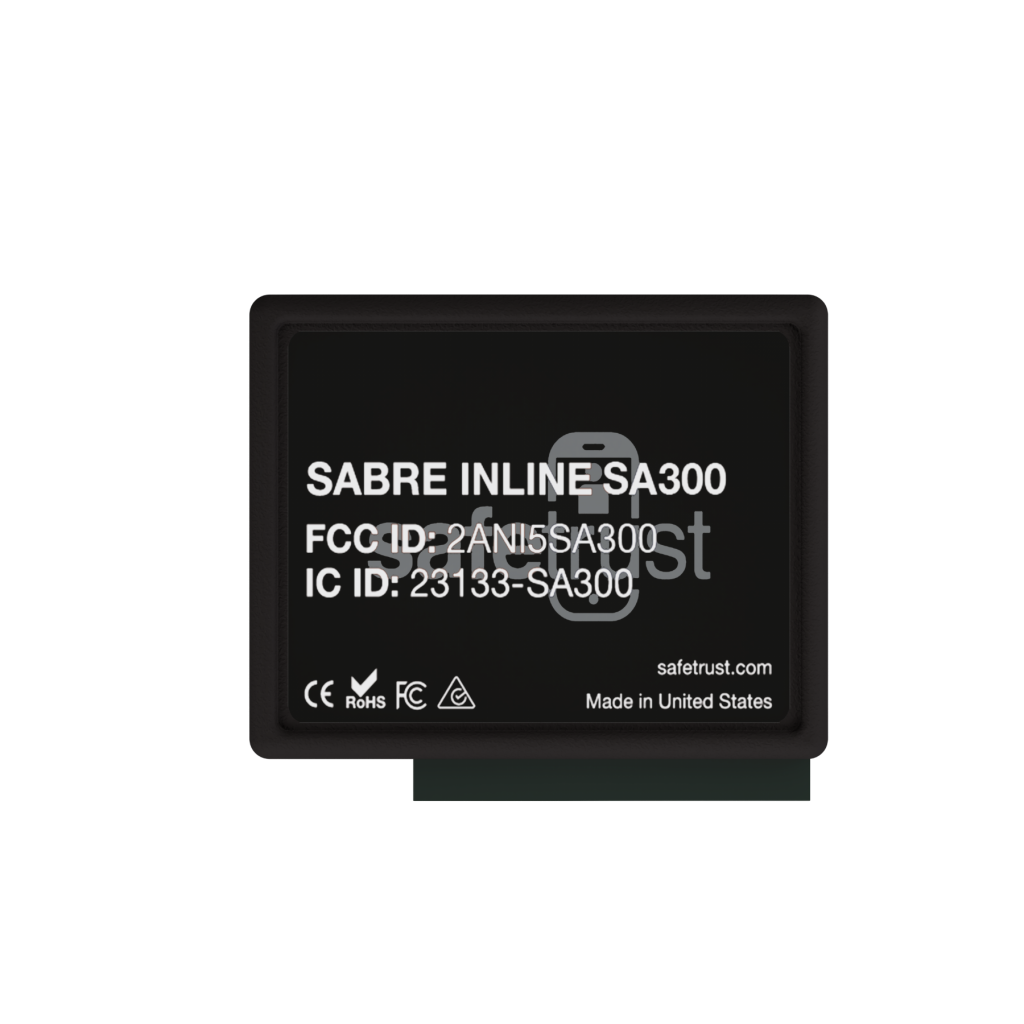 Upgrade your readers, not your entire system.
The SABRE INLINE makes it easy to upgrade any existing access control system with mobile access, without giving up support for your physical access cards. When connected between a host reader and a physical access control panel, the SABRE INLINE enables mobile devices and wearables to be used as a replacement or in-conjunction with existing card technologies.
Streamline End-User Experience
Consolidate all your credentials into one secure, convenient location in the Safetrust Wallet app.
Keep Using Existing Cards & Badges
Maintain support for all major cards, fobs, and badges so you can give employees the option of choosing mobile access or keeping their existing credentials.
OTA Configuration
Firmware updates and configuration management can be made over-the-air through the Safetrust Wallet or WiFi module.
IoT Data Analytics
Standards based MQTT interface enables high-volume IoT data to be sent from supported devices to an authorised broker.
Check out our install guide for the SABRE INLINE and see how simple it is to get started with Safetrust virtual credentials.
Seamless authentication to your premises and resources
Transform doors, elevators, parking garages, and more for seamless access using Safetrust mobile credentials.