Safetrust gives landlords and tenants the security and convenience they're looking for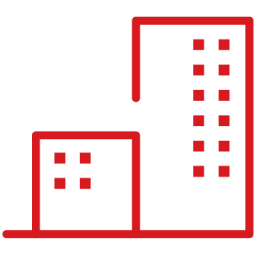 Simplify multi-tenant management
Easily manage access across all your properties while allowing tenants to control access to their workspaces independently.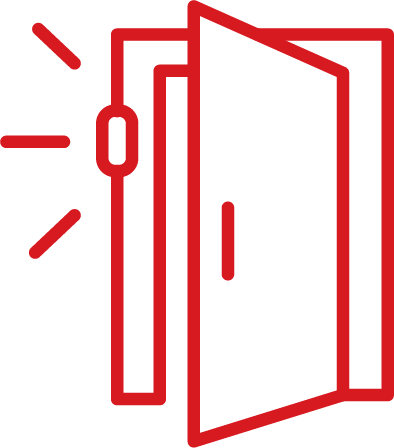 Reimagine tenant experience
Empower tenants with convenient, frictionless access to turnstiles, elevators and doors using their smartphone or wearable.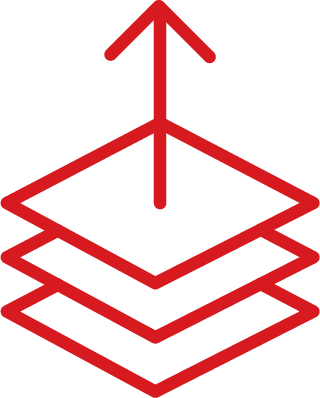 Leverage existing infrastructure
Extend and repurpose your legacy readers for touchless access while continuing to support all existing card types.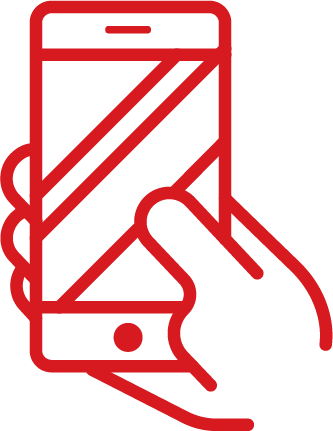 Enjoy a single, touchless identity
Stop fumbling for access passes. Your Safetrust Wallet stores unlimited credentials in one secure location to give you hands-free access wherever you need it.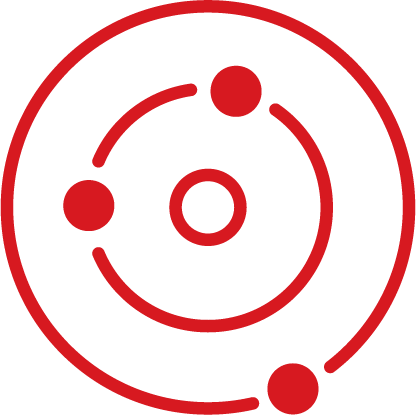 Proximity monitoring
Obtain proximity records for mobile devices in your workplace to find close contacts and potentially contain outbreaks before they escalate.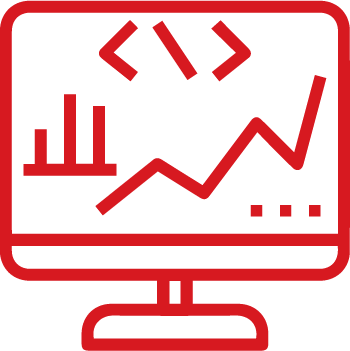 Improve building resource intelligence
Better understand and optimize the utilization of resources and assets by knowing how, when and by whom they are being used.
"Safetrust enables us to provide our tenants and employees digital access to our buildings via their smartphones. We have found the Safetrust application to be easy to install, economical and reliable, and we are seamlessly integrating it into our MyBrookfield app to provide a branded, one-stop solution for tenants."
Daniel Kindbergh
Executive Vice President,
Operations,
Brookfield Properties

Seamless authentication to your premises and resources
Safetrust's hardware solutions upgrade your existing access points for touchless access within minutes.
Go touchless with Safetrust
The Safetrust Wallet holds your secure virtual identity, providing touchless access to your premises, resources, and more. With end-to-end encryption and ultra-fast access, the Safetrust Wallet is a modern, secure way to give your employees, tenants and visitors uninterrupted access, wherever they need it.
Access management just a click away
Manage identity systems and people from one centralised portal on either your web browser or mobile device. The Safetrust Credential Manager makes managing access to your building incredibly simple regardless of the number of buildings and users you manage.
Designed to work with the tools you use every day
Connect your existing systems to Safetrust using our cloud-based APIs and Mobile SDKs. Less manual overhead – more control.