Safetrust Wallet
Safetrust Mobile Access is the modern, secure way to give employees, tenants and visitors uninterrupted access, wherever they need it.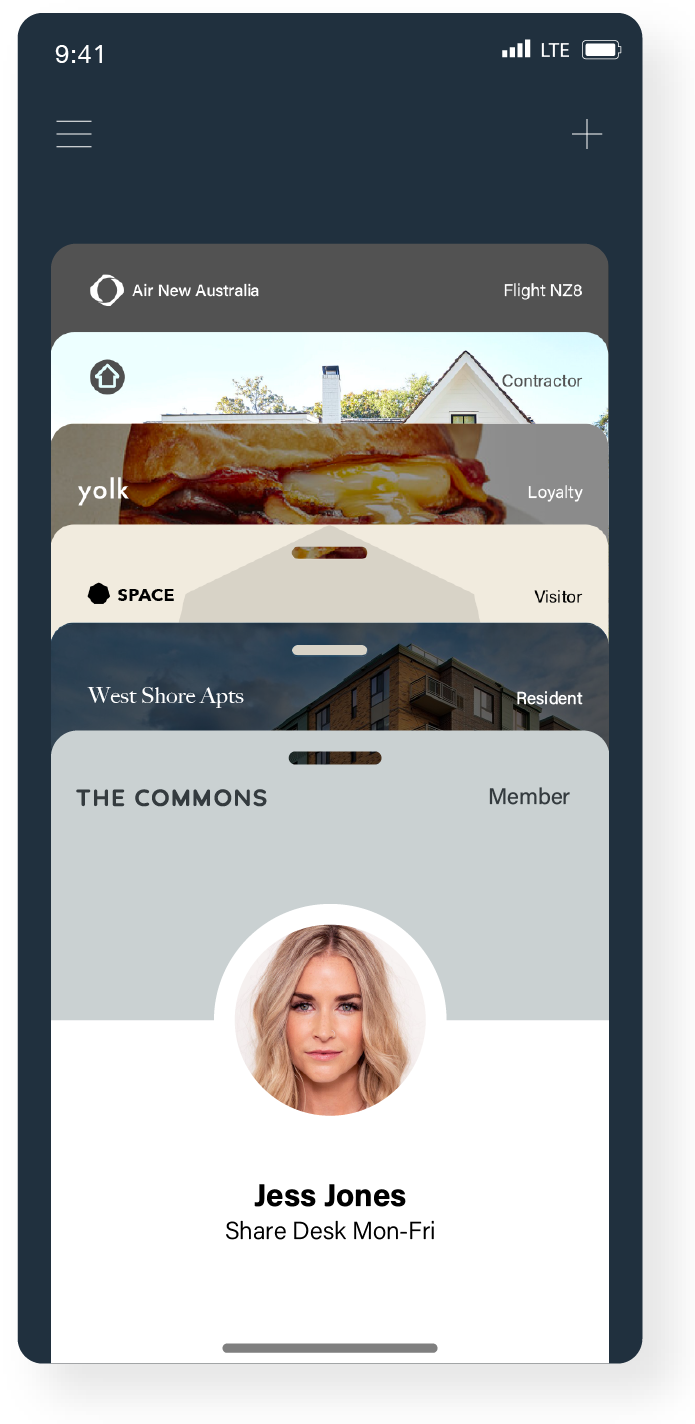 MOBILE IDENTITY SOLUTION
Go touchless with Safetrust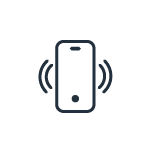 Single, Secure Identity
Store unlimited credentials in one secure location to give you hands-free access wherever you need it.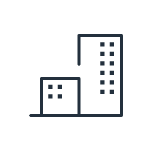 Strengthen Building Security
Leverage encrypted digital credentials and biometrics to increase security over cards that are frequently lost, stolen, or cloned.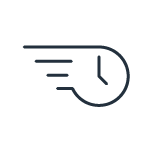 Fast, Simple Deployment
Safetrust supports your existing legacy credentials and works seamlessly with your existing system, allowing you to migrate to touchless access without disruption.
WALLET FEATURES
Customize Credentials
Create customized badges for your employees using our Visual Template Editor, or upload a personalized credential image for each person.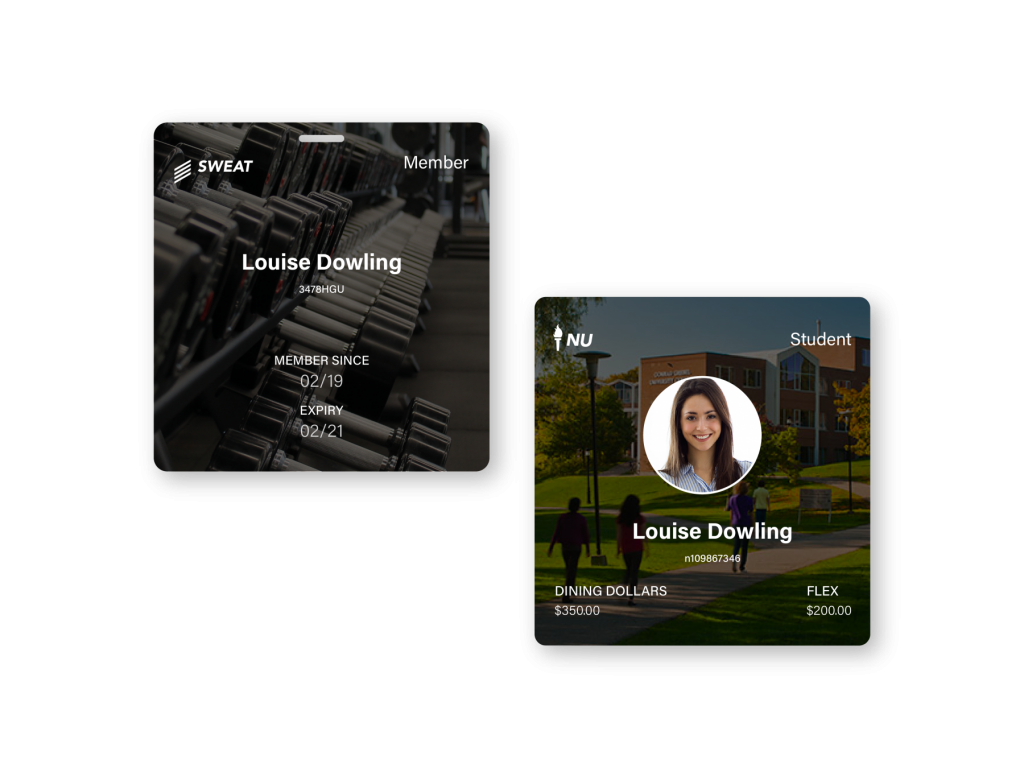 Configure Sensors
Set up any Safetrust sensor for mobile access with the Safetrust Wallet app in seconds. Your device communicates with the sensor via Bluetooth and can configure new sensors or upgrade existing ones in the field.


View History
Monitor access events for each of your sensors and keep a record of who accessed what and when.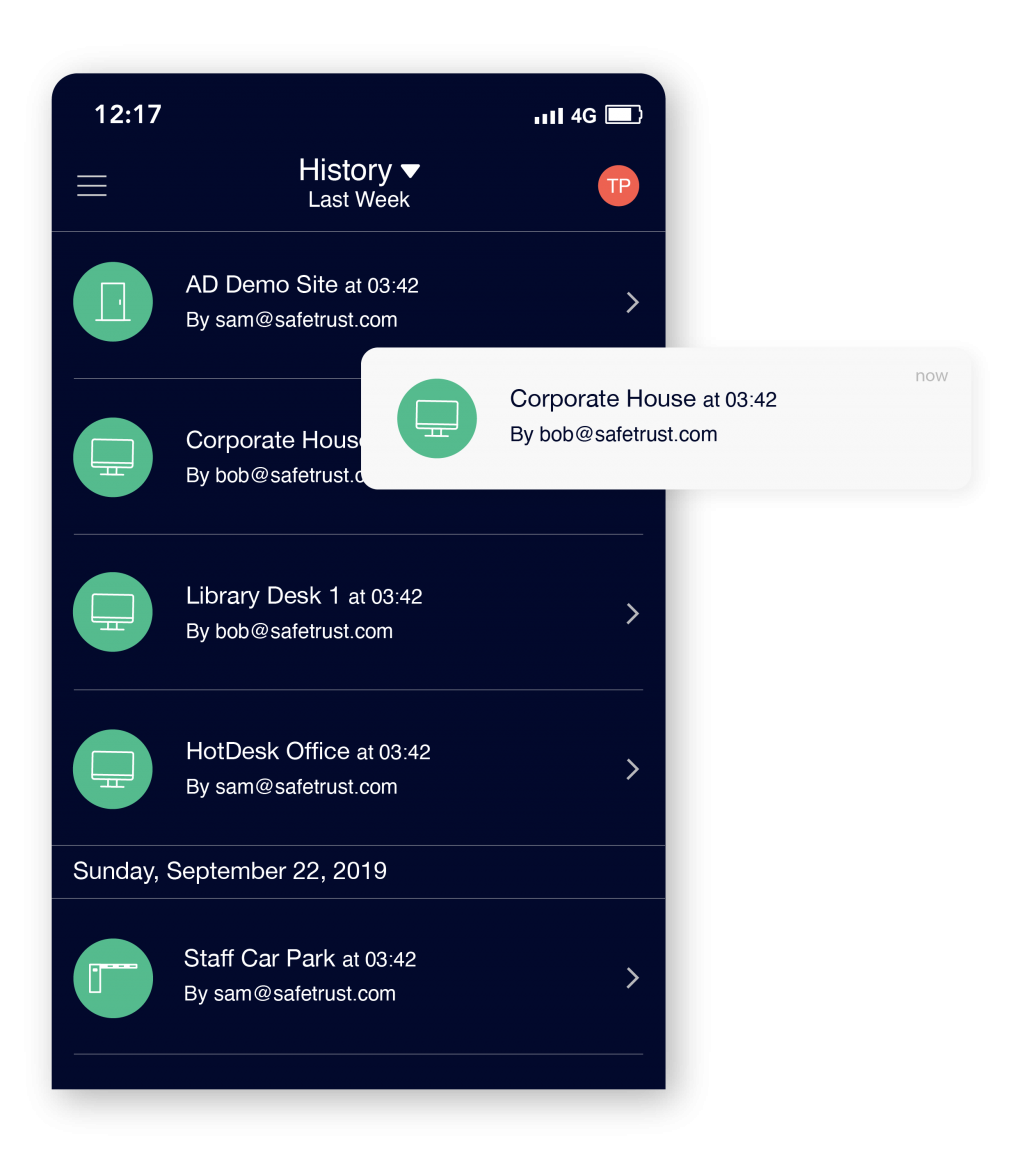 Same Wallet. Multiple Devices.
Tailor your access experience to your needs. Safetrust has you covered.
Convenient & Healthier Access
Vastly improve your situational safety and compliance with a frictionless access experience.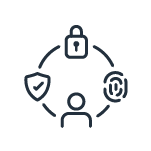 Ensure Granular Access
Improve security by placing additional controls over credentials based on the time of day, date, geographic location, as well as 2FA using a local biometric or PIN.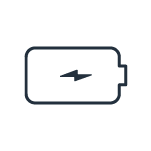 Battery power protection
Unique architecture ensures the Safetrust Wallet does not place a heavy drain on batteries.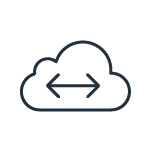 Secure remote access
Enable users to connect remotely to shared resources and applications regardless of their location.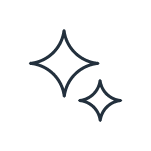 Simple & easy to use
Safetrust Wallet works securely in the background on your device to give employees, tenants, and visitors a seamless, hands-free experience.
API & SDK
Designed to work with the tools you use every day
Connect your existing systems to Safetrust using our cloud-based APIs and Mobile SDKs. Less manual overhead – more control.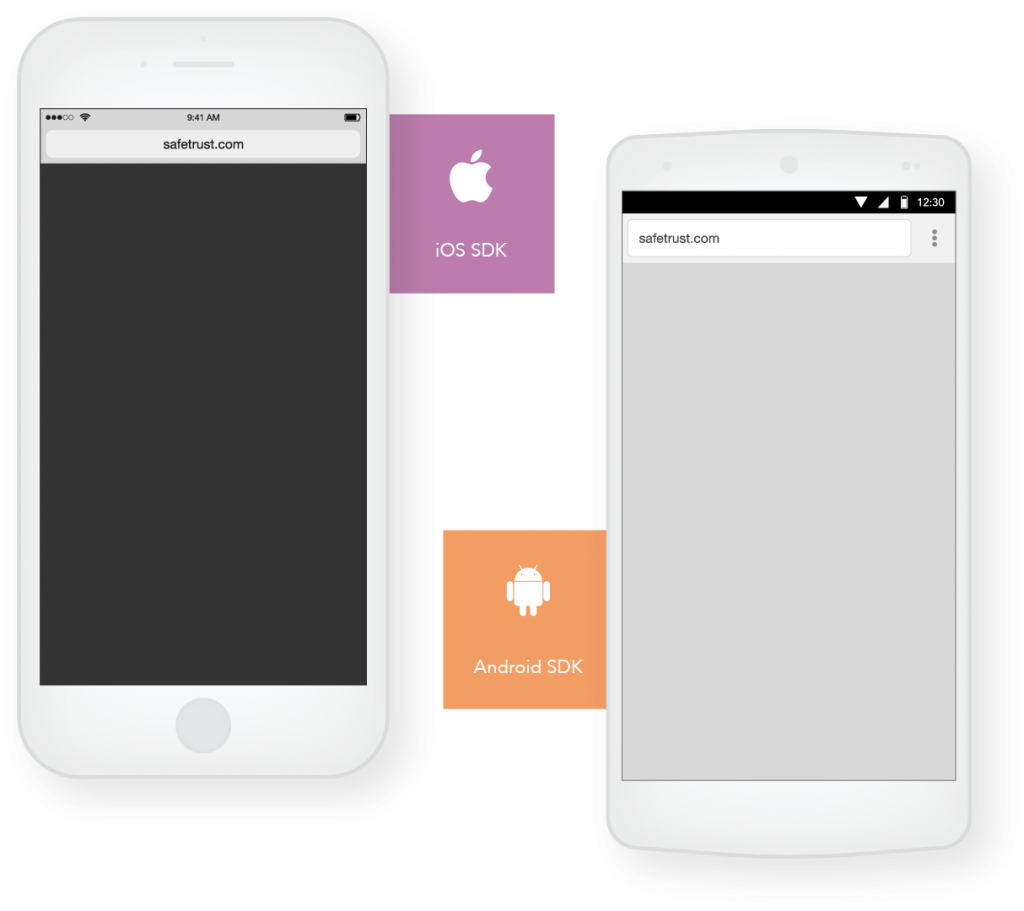 FEATURED CONTENT
Return to work safely