Article originally posted via Security Sales & Integration (Source: Safetrust)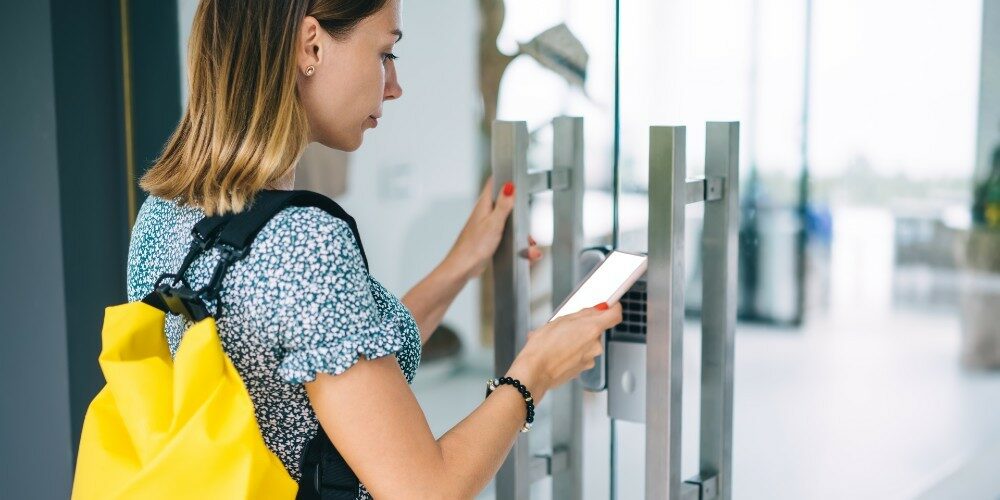 Educational institutions represent a lucrative market for security systems integrators. Many schools are currently looking to modernize their student identity programs and integrate new technologies like mobile credentials. Promising opportunities aside, it can be challenging to break through and differentiate oneself. It's a rapidly evolving environment.
IT and information security (infosec) are increasingly more involved in technology selection than with traditional physical security and access management functions. At the same time, the students, who are the ultimate "customers," are demanding access to more locations and amenities — but with fewer physical cards and keys. An overabundance of legacy systems predominates. And, of course, cost is a major factor at all times.
How can an integrator thrive in this new world of overlapping and conflicting requirements? New solutions, such as mobile identity management and access control, enable a flexible, dynamic and contactless approach that satisfies the needs of students, institutions, security managers and IT.
Click here to read the full article.
---