Article originally posted via Locksmith Ledger International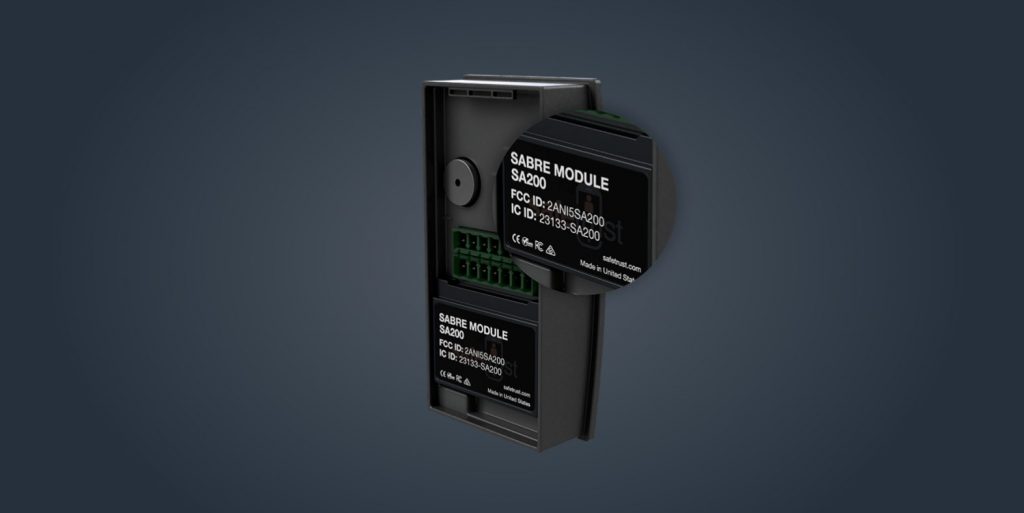 Safetrust, a world leader in virtual credential solutions, has brought touchless mobile access and Wi-Fi options to the millions of HID iCLASS SE and multiCLASS SE readers deployed today through its SABRE MODULE. A 30-second plug-in installation makes the SABRE MODULE the fastest way to enable touchless mobile access at the door, turnstile or elevator while using existing readers.
The SABRE MODULE enables hands-free authentication from a configurable distance. Through the product's dynamic credential management, administrators can issue and reissue a secure mobile credential to employees or visitors by the click of a button, removing the necessity for face-to-face creation and handling of cards.
The SABRE MODULE is Wi-Fi-enabled and supports digital certificate 802.1x authentication, MQTT and SIA OSDP, which allows for remote management of the traditional radio-frequency ID reader, no matter the reader's wiring configuration. The module is made in the USA and comes with a lifetime warranty.
To order, contact sales@safetrust.com, or visit www.safetrust.com/sabre-module for more information.
---