Article originally posted via Security Informed.com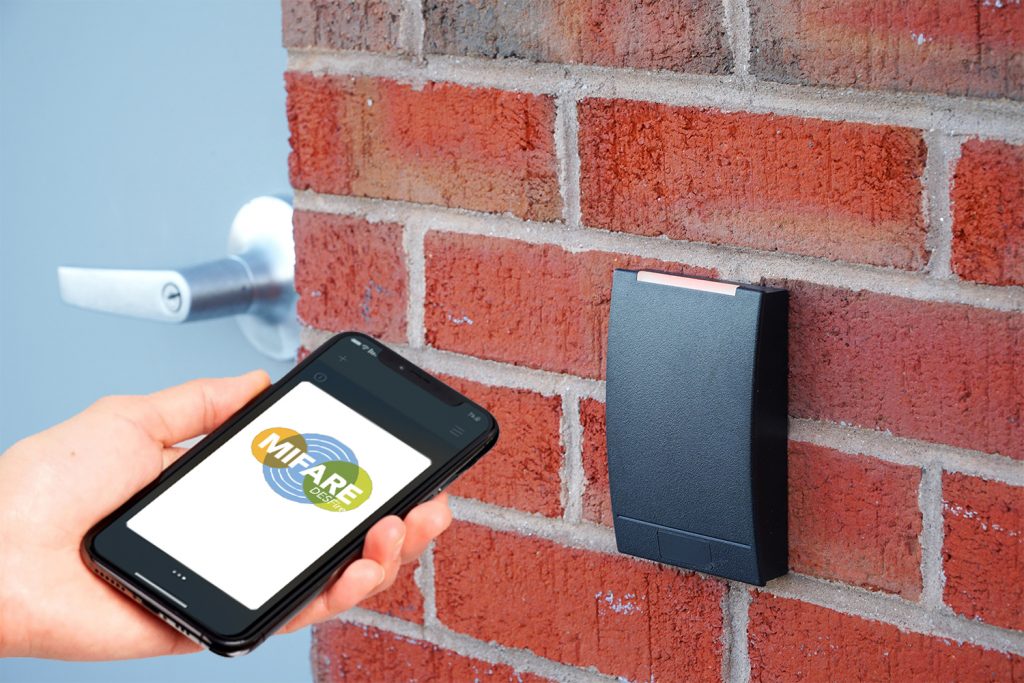 Safetrust, a pioneer in virtual credential solutions, introduces the SABRE MODULE, a 30-second plug-in upgrade that adds DESFire EV3 and remote management capabilities to installed HID iCLASS readers.
Supports Wi-Fi
The module simplifies the transition from legacy prox, iCLASS, or SEOS credentials to DESFire EV3 and supports Wi-Fi which allows customers to remotely manage and configure their readers, eliminating the need for onsite visits.
Plug and Play
The fast, plug-and-play solution requires no rewiring and allows organizations to extend the ROI of their existing infrastructure with their installed readers, it's the end of rip-and-replace.
Bring Your Own Key (BYOK)
"With support for Bring Your Own Key (BYOK), a customer can choose the card manufacturers that best suit their design needs and pricing."
Over-The-Air Updates
Over-the-air (OTA) updates enable future features to be delivered seamlessly from a central management portal. This includes future product features, software patches, and any evolution of new card specifications.
---