Article originally posted via Security Informed.com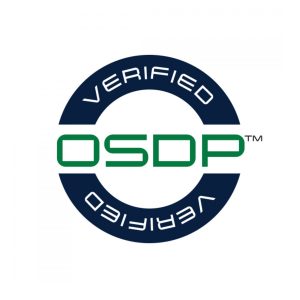 Safetrust, a pioneer in secure credential solutions announced that the Safetrust SABRE Module™ has been Open Supervised Device Protocol (OSDP) verified by the Security Industry Association (SIA), an approved global standard by the International Electrotechnical Commission (IEC).
OSDP is an access control communications standard to improve interoperability among access control and security products. SIA OSDP Verified™is a comprehensive testing program that validates that a device conforms to the SIA OSDP standard and the related performance profiles.
To read the full article, click here.
---