Article originally posted via SecurityInfoWatch.com (Source: Safetrust)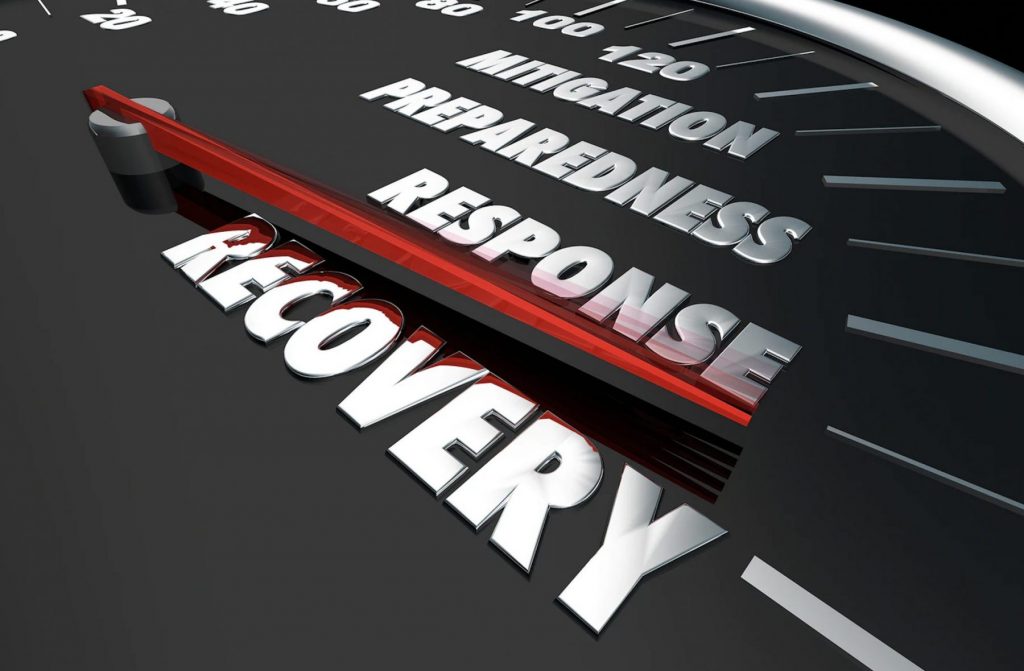 Having employees work in multiple locations has long presented challenges related to physical and cybersecurity. The pandemic has amplified the risks but also raised awareness of the issue. Today's employees, as well as contractors, can work pretty much anywhere—but still expect uniform, streamlined access to physical and virtual resources. Legacy identity management and access control systems are straining under the new reality.
So, how can you mitigate the risks of a multi-location workforce?
Click here to read the full article.
---