Article originally posted via Security Informed.com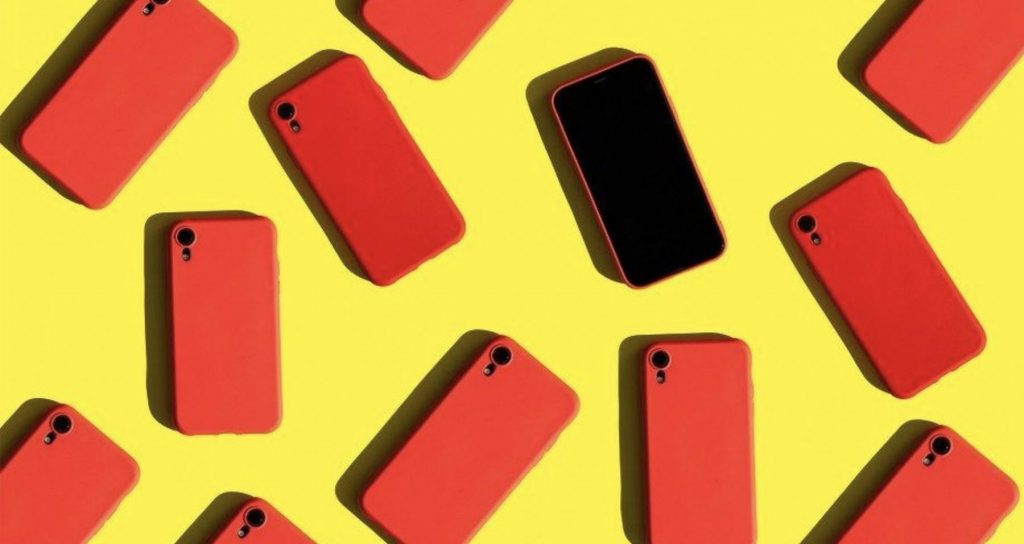 Editor Introduction
The intersection of consumer electronics and the physical security marketplace is a fertile sector for growth and innovation. Consumers increasingly have the same high expectations for the operation of their workplace technologies as they are accustomed to in the digital world at large.
We asked this week's Expert Panel Roundtable: How do developments in personal electronics impact customer expectations in the physical security market?
To read more responses from industry experts, read the full roundtable discussion here.
---