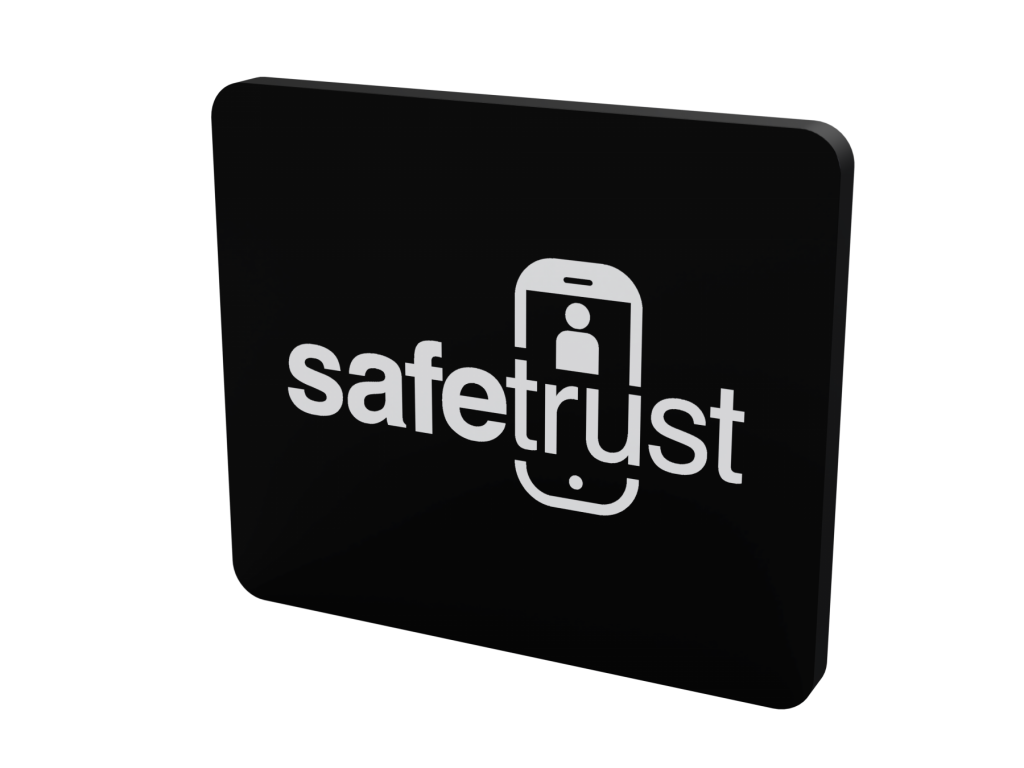 Support for mobile access in under 10 seconds
The SABRE DECAL is a Bluetooth Low Energy (BLE) to RFID gateway module that allows an existing low frequency (125kHz) building access reader to communicate securely with a mobile device. Use of the SABRE DECAL enables organizations to replace or supplement existing building access credentials with one or more digital credentials stored in the Safetrust Wallet application.
Quick & Simple Installation
The SABRE DECAL is a "Peel & Stick" upgrade that requires no external wiring or battery to be operational.
Universal Compatibility
Interoperable with most low frequency (125kHz) reader brands and formats.
Reduce Issuance & Management Cost
Mobile credential management eliminates costs associated with deployment and re-issuance of traditional physical access cards.
Leverage Existing Infrastructure
The SABRE DECAL enables organisations to move to mobile credentials without the need to replace their existing readers.
Seamless authentication to your premises and resources
The SABRE DECAL's compact design and ultra-fast installation makes it incredibly easy to upgrade to mobile access.
Upgrade in 10 seconds, without any re-wiring
Safetrust's SABRE DECAL makes it unbelievably fast and simple to migrate to virtual credentials. No re-wiring, no system downtime and no electrical license required. Simply peel & stick on a compatible legacy reader and get started!
01
Peel the protective film off the back of the DECAL
Once removed, the back will be sticky and ready to fix either on top of the host's cover or underneath.
02
Stick on the SABRE DECAL
Position the SABRE DECAL onto the host reader and press firmly to ensure the adhesive is touching the reader on all sides.
03
Ready to go!
Once the SABRE DECAL is attached to the host reader and registered as a sensor in the Identity System, people can begin authenticating with virtual credentials.
A Conversation with Jason Hart of Safetrust | Inside Access Control
In this episode of Inside Access Control, sponsored by the Security Industry Association, Lee Odess sits down with Jason Hart, Founder of Safetrust
Listen to the podcast